Access Control Systems
At Life Safety Integrated Systems, we install and maintain the most reliable and trustworthy access control systems available in Western and Central New York. From smaller retail locations to large industrial facilities, we are able to meet the needs you have for a security system. Additionally, we only use the most trusted manufacturers in the access control industry.
Life Safety Integrated Systems Trusted Manufacturers: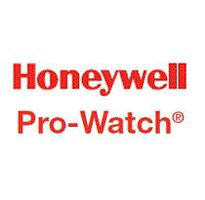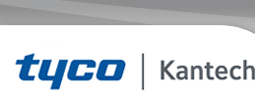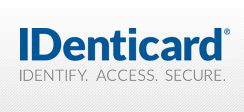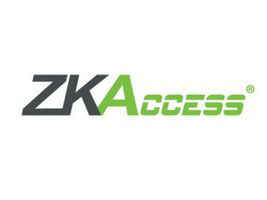 About Our Access Control Security
Our access control systems, which include interior and exterior doors and gates, provide superior protection for your building's perimeter, products, assets and employees. With the ease of keyless entry, our access control service and systems allow you to control the flow of visitors and employees through your facility, while simultaneously providing comprehensive security, administration, reporting and accountability functions. Access control is available for one or multiple doors or locations in the Buffalo an Syracuse, NY, regions. By eliminating the need for re-keying, there is potential for tremendous cost savings. Access control solutions can also be fully integrated with other options, such as optical turnstiles, intrusion or CCTV, depending on the particular needs of your facility.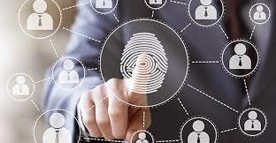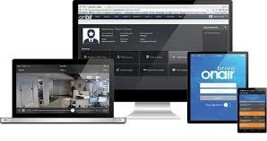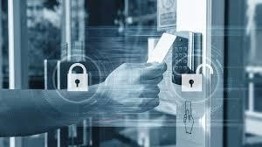 Our Service Areas: