Intrusion Detection
Life Safety Integrated Systems Trusted Manufactures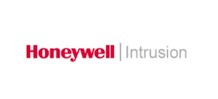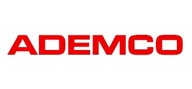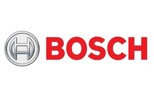 Our company specializes in providing comprehensive, custom-designed loss prevention solutions for
small to large commercial, retail and industrial businesses. We offer a complete range of options,
from simple to complex, to suit your facility's specifications. We're experts at designing, installing
and monitoring large-scale, sophisticated networks that integrate wireless motion detection, video,
and card access seamlessly. Life Safety Integrated Systems will design the most effective intrusion
detection solution for your unique environment.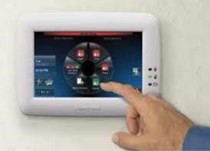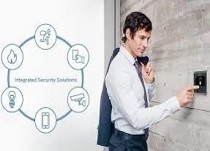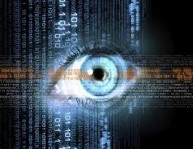 Our Service Areas: