Our Industrial & Commercial Fire Alarm Systems
As we design our industrial and commercial fire alarm systems, we use the best brands and equipment available to create a reliable system you can trust.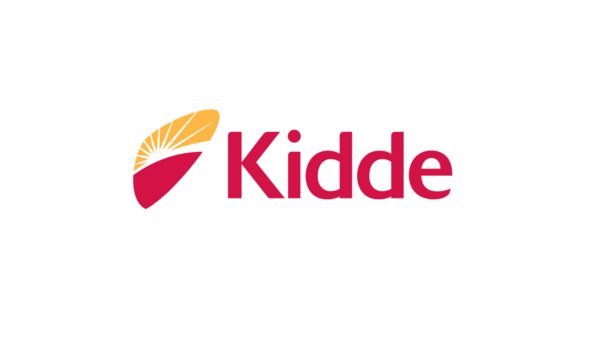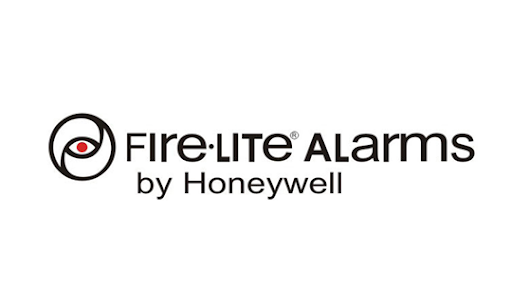 Retail Fire Alarm Systems
Life Safety Integrated Systems specializes in providing comprehensive, code compliant fire alarm systems for small to large commercial, retail and industrial businesses in the Buffalo, NY, and Syracuse, NY, areas. We offer a complete range of alarm system options, from simple to complex, to suit your facility's specifications. We are experts at designing, installing and monitoring these sophisticated fire alarm systems, and Life Safety Integrated Systems will design the most effective fire detection solution for your unique environment. From commercial fire alarm installation to retail fire alarm system design, we will help you keep your building safe and up to code in any industry.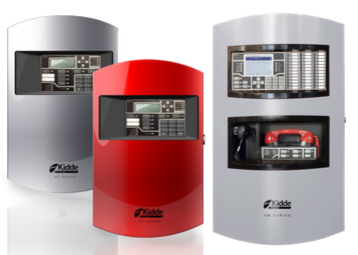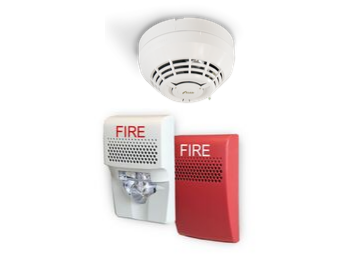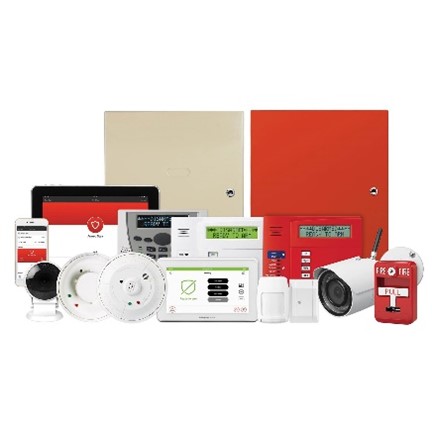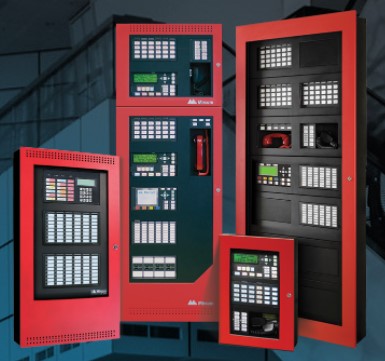 Contact Us Today
Learn more about our fire alarm systems and commercial installation services in Buffalo and Syracuse. We'll be happy to start designing your system or answer any questions you may have, regardless of the industry you serve.
Our Service Areas