Video Surveillance
For CCTV video surveillance of your facility, choose Life Safety Integrated Systems. Use a system equipped to meet your needs from simple security camera systems to more complex, multi-camera loops. You also need the best equipment to ensure the reliability of your system. Our team uses only trusted manufacturers.
Life Safety Integrated Systems Trusted Manufacturers: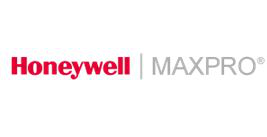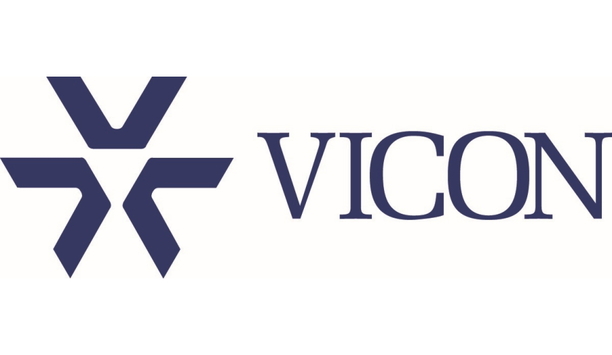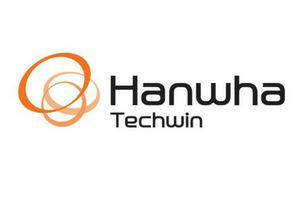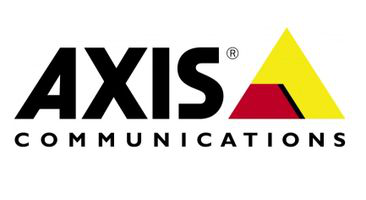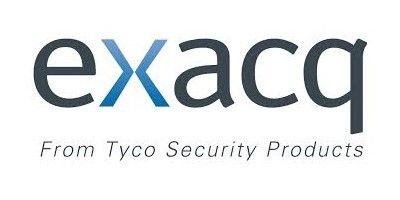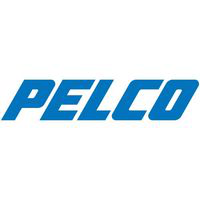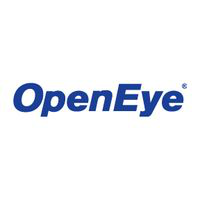 Video Security System
Video Surveillance systems are proven to deter vandalism, decrease product shrinkage, enhance workplace safety for employees and improve business efficiency. Life Safety Integrated Systems offers complete CCTV video surveillance packages for businesses in a variety of applications; from simple one or two-camera systems to complex multi-camera digital and IP systems – including cloud-based and mobile applications. Our extensive selection of state-of-the-art equipment allows us to find the right combination for your needs. Furthermore, our staff of professional integrators is trained to determine the correct design based on location, lighting and surveillance requirements.
Whether you need a standalone surveillance system or a system integrated with other components to provide complete loss prevention solutions, we are confident LSIS will exceed your expectations. From CCTV installation and video surveillance systems to regular maintenance and training, Life Safety Integrated Systems can help you. Contact us today for your custom video surveillance system in Buffalo, NY, or Syracuse, NY.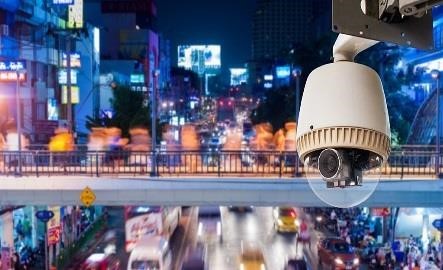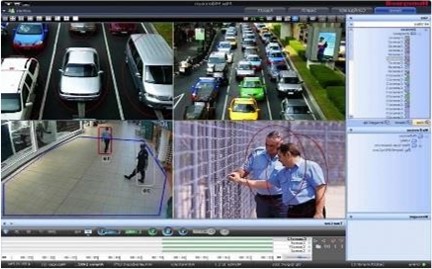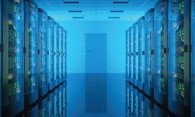 Our Service Areas: