Our Alarm and Monitoring Systems
Proudly Serving Buffalo, NY and the Surrounding Areas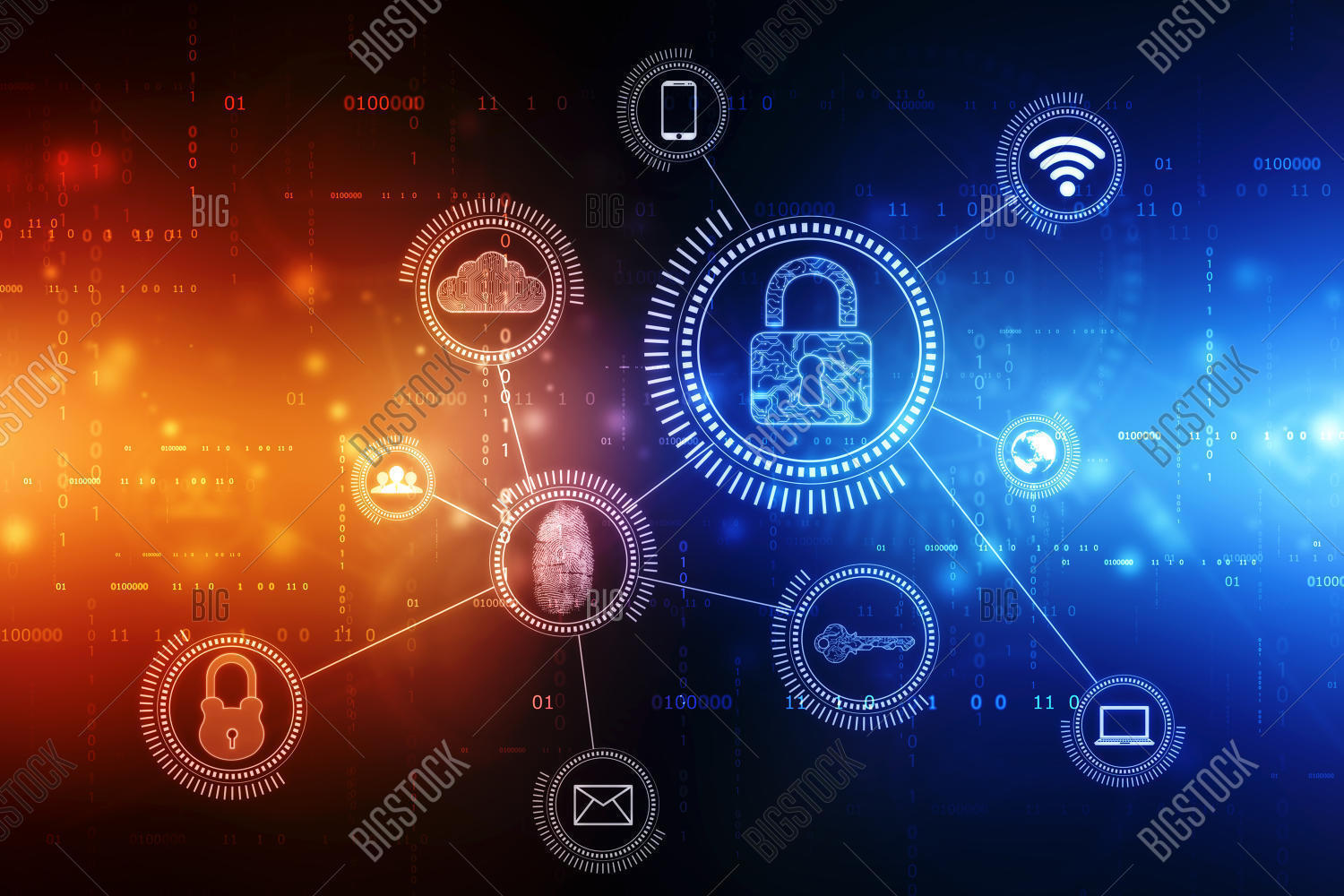 Life Safety Integrated Systems is your go-to company for alarm systems, industrial fire systems and nurse alarm
systems in the Buffalo, NY, area. We are a leader in security integration, healthcare communications, monitoring services and commercial or industrial fire alarm systems.
With a focus in healthcare facilities, schools, industrial plants, financial institutions and more, we are able to tailor our security systems and alarm systems to meet your needs.
Life Safety Integrated Systems are experts at designing, installing and monitoring security systems large-scale and sophisticated security networks, making us perfect for your large or small commercial or industrial business in the Buffalo area.
From intrusion detection, including wireless motion detection, video, and card access seamlessly, to access control for interior and exterior doors and video surveillance, we create a fully-rounded, fully-monitored security system to meet the needs of your business.
We also offer a comprehensive and code-compliant fire alarm system perfect for your Buffalo, NY, retail locations. With a wide range of experience, we are able to design and install an industrial fire alarm system that ranges in complexity – whatever best suits your unique business's needs.
Our years in the security industry allow us to create the most effective fire detection system that you'll find in Western New York.
Another one of our areas of expertise falls in healthcare communications. Like with our other services, the Life Safety Integrated Systems' healthcare communications systems are tailored to your needs. We have designed and installed nurse call systems all across Buffalo, NY, providing efficiency and functionality while remaining cost-effective.
We are experts in the healthcare industry and are committed to providing the best service possible. We are skilled in nurse call system installation and provide 24/7 customer support and free system training.
Monitoring Services
We also provide monitoring services for the commercial and industrial facilities in Buffalo and the surrounding areas. We specialize in monitoring services whether it's on new or existing alarm company systems, spanning from access control to fire alarm systems to elevators and everything in between.
Contact Us
If you're in the Buffalo area and interested in one or more of our services and alarm systems, contact us today. We'll be happy to design an alarm system to meet your needs.