Aurubis Buffalo, Inc.
Wednesday, February 1st, 2023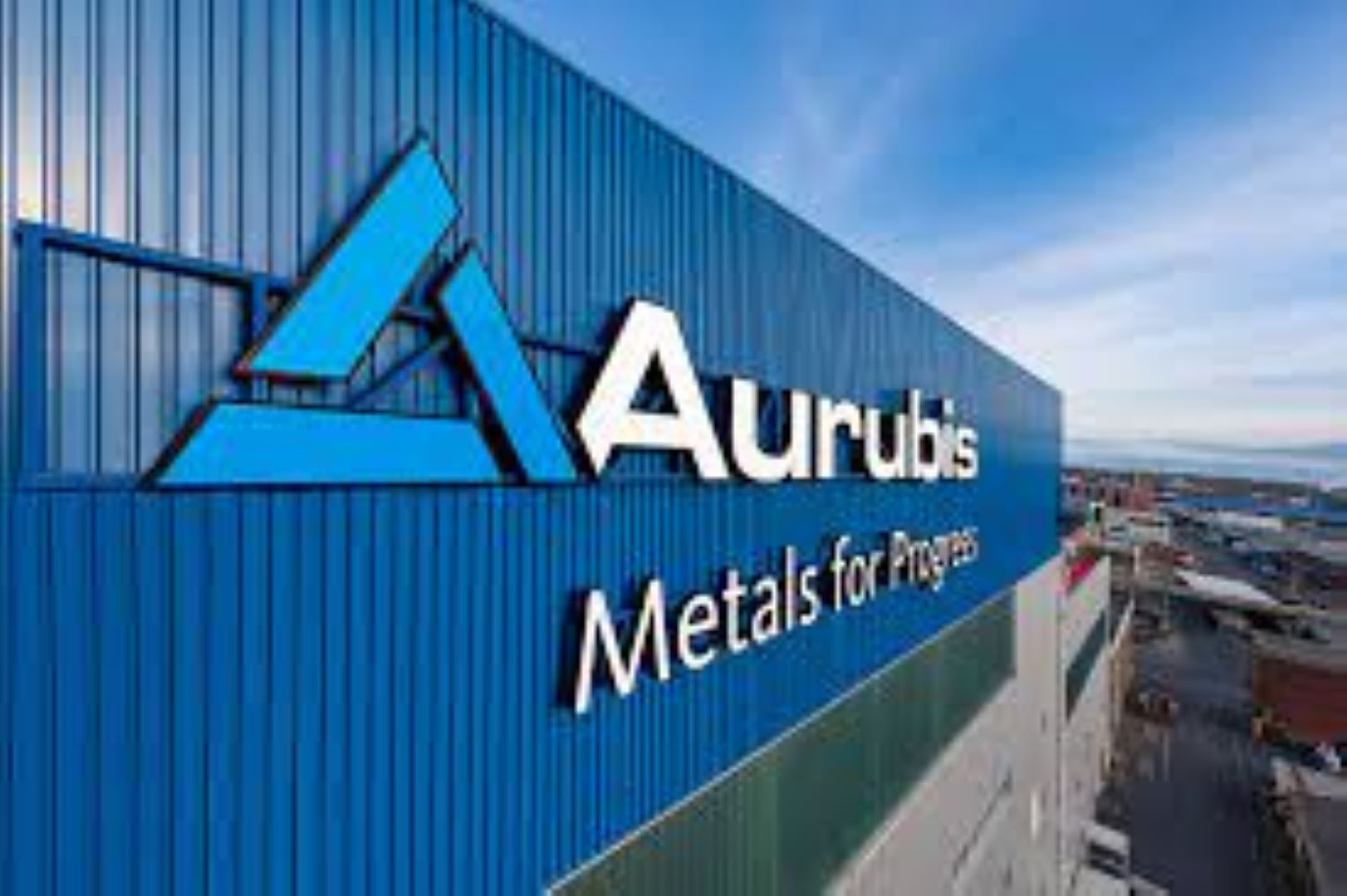 Located in the heart of Buffalo, Aurubis is one of the area's largest alloy and metal component manufacturers, with over 600 employees.
Large factories such as Aurubis require large networks and top-of-the-line security. Life Safety accepted the challenge of implementing a companywide fiber network dedicated to CCTV, Intrusion, Door Access, and Guest Wi-Fi. Completing this project will allow Aurubis to operate a worry-free, fast, secure, physically separate robust network that will be expandable for years to come and keep its operational technology secure from possible outside threats.